Intro to Using Canon DSLRs with Ecamm Live
Introduction
In this tutorial we'll show you how to use your Canon DSLR with Ecamm Live, without the need for any additional hardware.
Cameras with interchangeable lenses, like Canon's DSLRs, can produce the best video out there. If you've been shooting with webcams, these cameras provide a serious upgrade to your broadcast quality.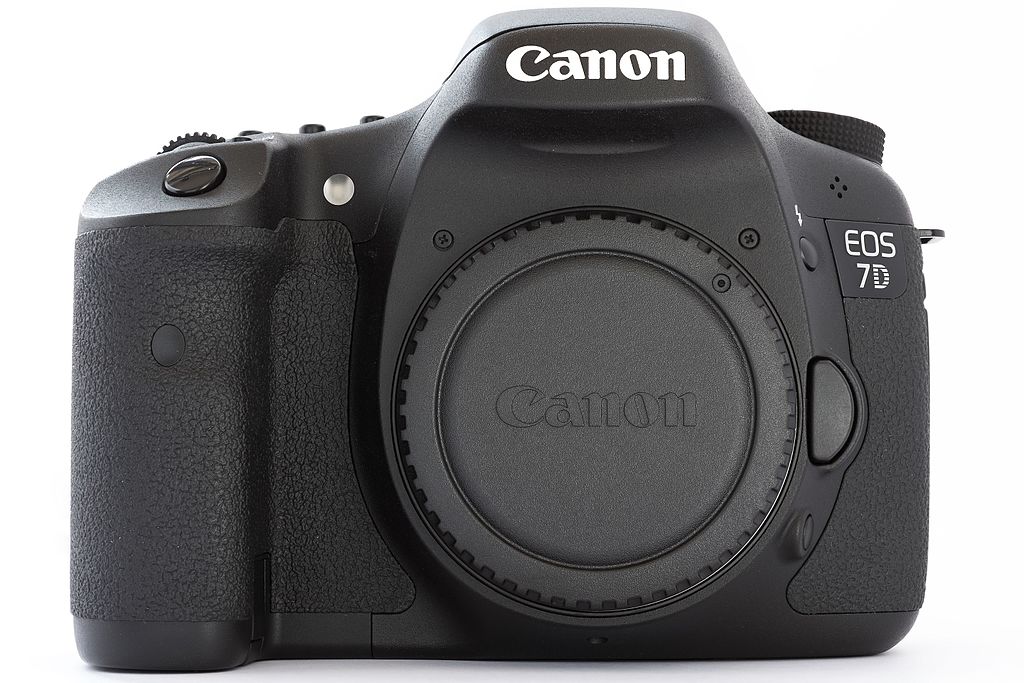 Ecamm Live can broadcast any digital camera source available on your Mac. For external cameras the choices are USB (typically webcams), Firewire i.Link (typically older digital video cameras like camcorders), or HDMI. HDMI is the standard connection for high-quality video input, but since Macs don't have a built-in HDMI input, an HDMI capture device is typically required.
However, Ecamm Live features special support for Canon DSLR video input, using just a USB cable. With the use of simple free software called Camera Live, you can skip the extra hardware.
If you don't already have a DSLR and are reading this tutorial because you want to learn what involved in upgrading your equipment, check the last section of this tutorial for some ideas for you.
Camera Compatibility
Canon DSLR camera compatibility with Ecamm Live depends entirely upon the support within Camera Live, a piece of free, open source software.
The software, which we will download later in this tutorial, is occasionally updated for compatibility with new cameras. To check if your Canon is compatible, visit their camera list and search for your model name. You may have to scroll the text horizontally to see all model names.
Necessary Camera Hardware
To connect your compatible Canon camera to your Mac, you must use a USB cable. Our cable is a Mini-USB-to-USB-A cable, but your camera may have a different port. Make sure to purchase a USB cable with generous length, or add a USB extension cable. Too-short cables limit your camera placement options, are are easy to trip over. Make sure your cables always have slack. Tension on cables can damage the ports on your devices. If you have a newer Mac with only USB-C ports, you may need an adapter from USB-A to USB-C.
When using a Canon DSLR via USB, audio from the camera's built-in microphone(s) is not available. You will need to use a different audio source. We strongly recommend a quality external microphone that compliments the image quality your camera produces. In many ways, audio quality is more important to a broadcast than video quality, so invest wisely.